Participate in KIMCHI
Click if you are interested in learning more about KIMCHI and would like to receive updates and resources.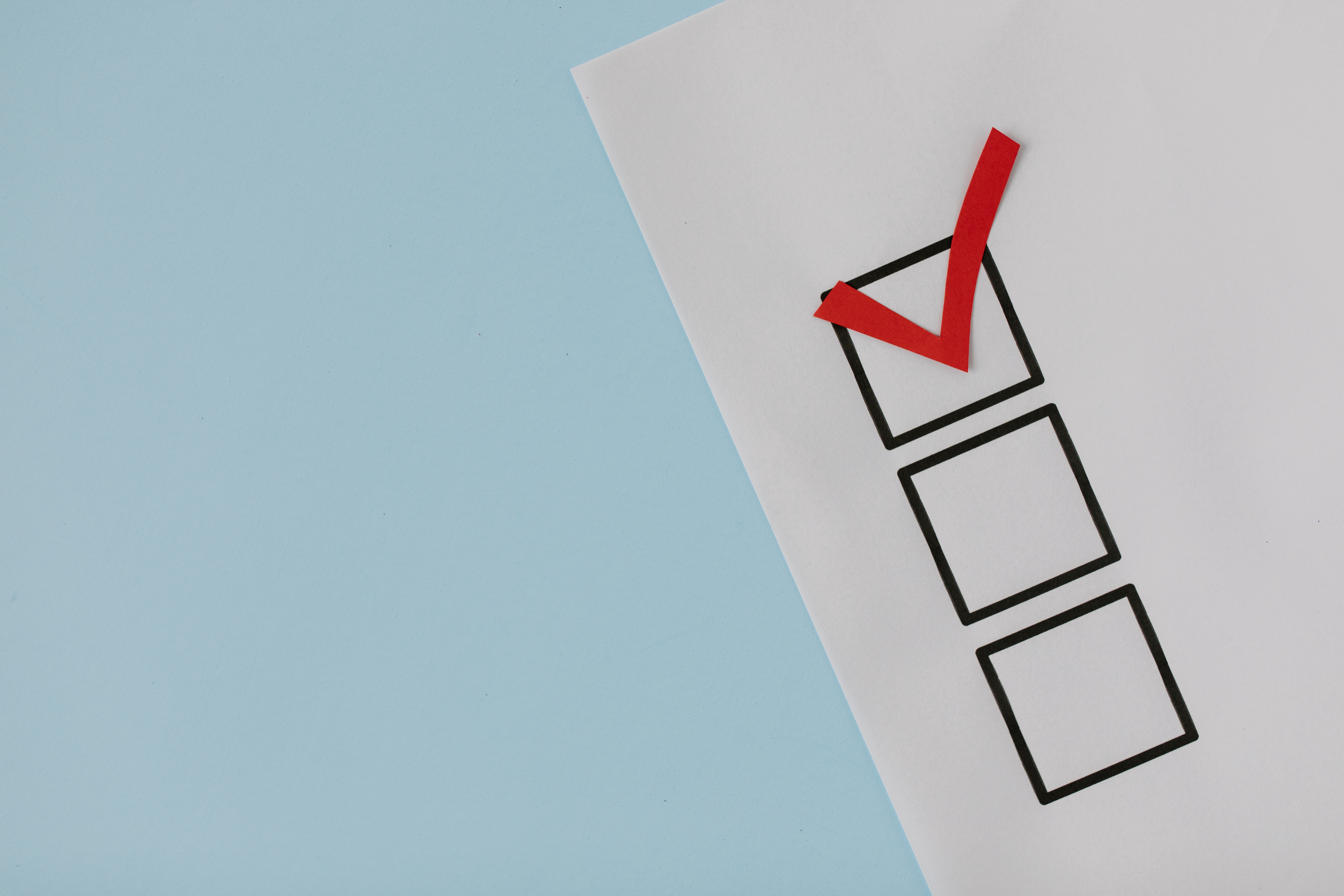 Who Can Participate?
KIMCHI activities will be conducted in English and Korean online and in-person.
To participate in KIMCHI, you must:
- Be an adult (18 years old or older)
- Speak Korean and/or English
- Interested in health cognitive aging and learning how to make better health care choices of myself and my loved ones.